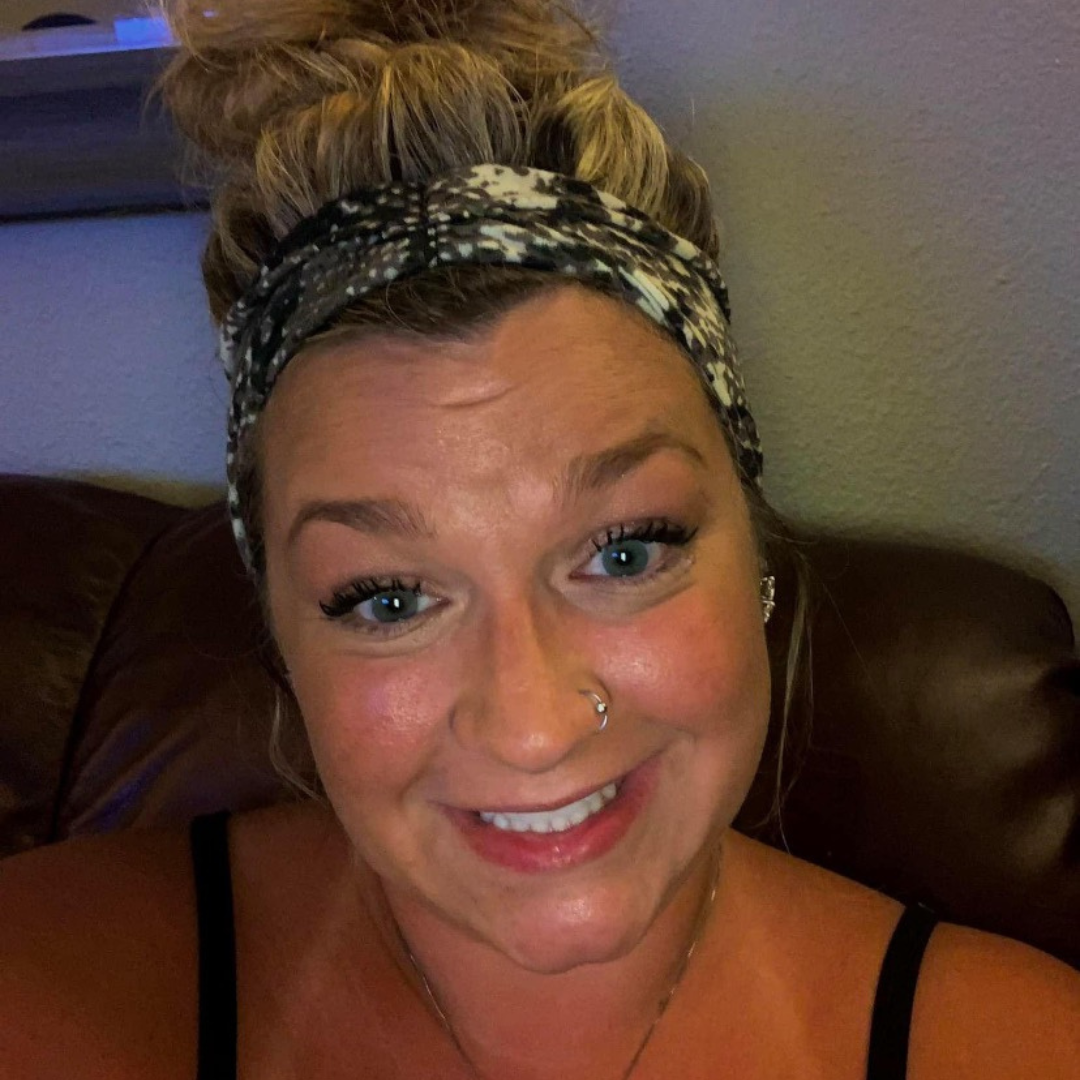 DEVIN
EXPANDED FUNCTIONS DENTAL ASSISTANT
Devin has been in the dental field for 16 years. He studied at Professional Careers Institute and has been a part of Kids & Adult Dental Care by helping each patient visiting the practice to resolve their dental problems. Devin considers his colleagues as his family. After work, he spends his time reading and painting and also indulges in some family time and outside activities.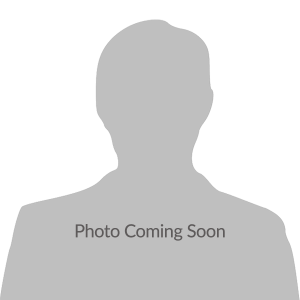 HAILEY
EXPANDED FUNCTIONS DENTAL ASSISTANT
Hailey has been a part of the dental field for three years. After receiving his education from Dental Office Training by Lynn, she has been serving the patients. Hailey considers it her privilege to help people walk out of the dental practice with a smile on their faces. She helps them to be informed about their treatments at the practice. Outside work, she prefers traveling and spending time with her family.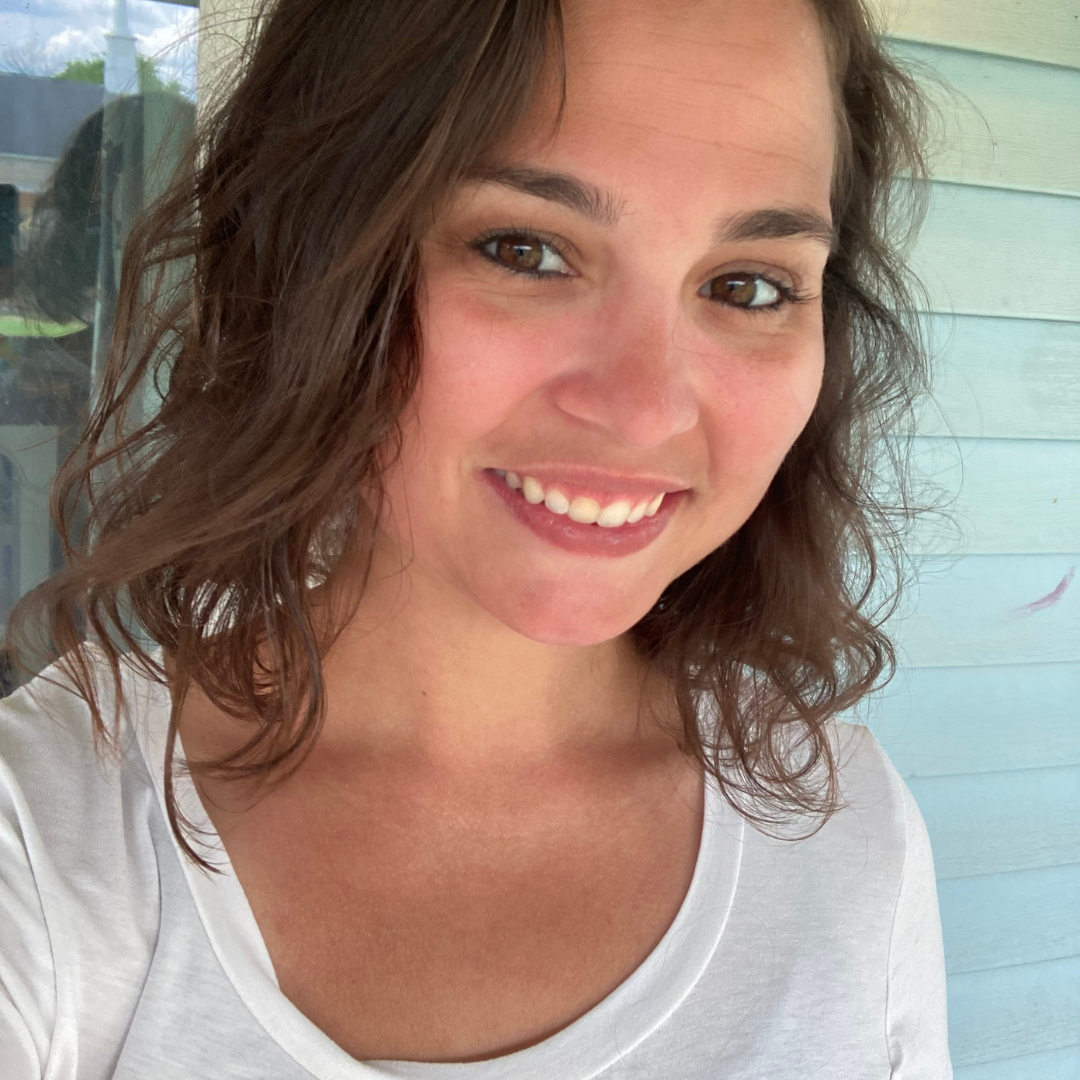 ANDREA
PATIENT COORDINATOR
Being a part of the dental field, Misti has been serving the patients after her education at IUPUC. For one year, she has been interacting with the existing patients and the new patients to brighten their smiles. She considers her colleagues as her family. She prefers to spend quality time with my family, explore new places, and design shirts during free hours.